Podcast
Voice of Peace – Голос миру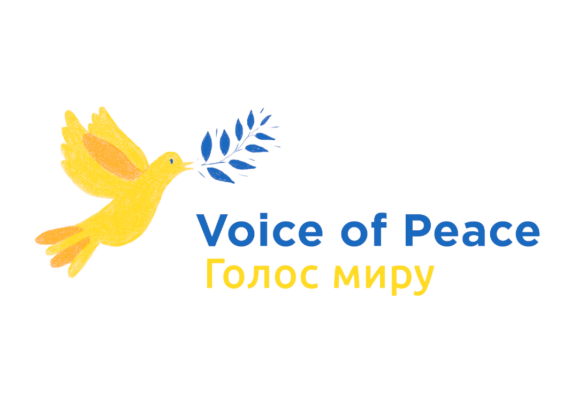 The guest of the final episode of "Voice of Peace" is Yana Fruktova, or as her students call her - Yana Stanislavivna. It was not easy to interview her, because the internet connection was constantly lost due to the lack of electricity.
Війна розпочалася для Іри в лікарні, коли вона лікувала наслідки коронавірусу. Численні стреси зробили її перебування в Україні...
For Iryna Kurganska the war in the hospital when she was dealing with the effects of Covid-19. Numerous stressors made her stay in Ukraine impossible, which is why she evacuated to Tyrol.