Podcast
Hörbare Alpen: Der CIPRA Podcast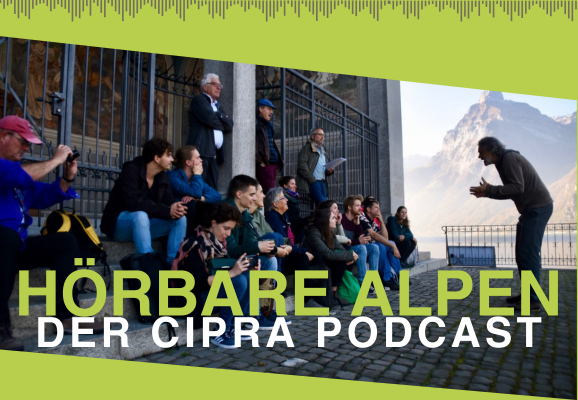 With our speciAlps podcast series, we want to gather knowledge and contribute to the exchange of experiences in tourism across the Alps. We have dedicated our fourth podcast episode to the important topic of carrying capacities in mountain tourism.
Hundreds of young people have spent the past summer exploring the Alps in a climate-friendly way with a ticket from the CIPRA YOALIN project.
Wie viel Wasserkraft ist ökologisch tragbar? Darüber diskutierten Vertreter:innen von Umweltschutzorganisationen und Energieversorgern Anfang September 2023 in Feldkirch/A.